Angela Graham
Managing Director, Certified Massage Therapist and Member of Massage New Zealand
In an age of technical & impersonal times, massage provides a drug-free, non-invasive & personal approach based on the body's natural ability to heal itself. I offer a professional and personal approach to your treatment. I continue my development through undertaking varied treatment courses, to keep up to date with new methods and current research. Make massage part of your health and well being routine.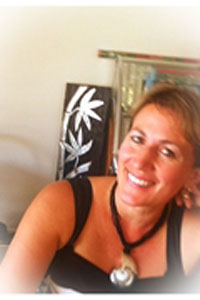 Tracy Rosemergy
Qualified Sports Massage Therapist
Massage has always been a passion of mine. Prior to training in massage, I spent decades working in high stress office management. During this time, I gained a good appreciation of the benefits of massage in maintaining my health and well-being. Now, I feel privileged to assist you to greater well-being through massage by balancing your mind, body and soul.
I can assist you with:
Work related stress
Sports and dancing injuries
Repetitive strain injury
Muscular tension
Headaches and migraines
Depression
Chronic Fatigue Syndrome
Fibromyalgia
Qualifications:
Diploma Health Science (Massage and Sports Therapy)
Diploma Health Science (Therapeutic Massage)
Cert Relaxation Massage
First Aid Certificate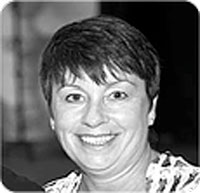 Christina Dallow
Qualified Massage Therapist
Christina is passionate about holistic healing and creating a caring healing environment for people to unwind. She has been trained in relaxation and therapeutic massage with trigger point and deep tissue work and has a level 2 reiki certificate – plans to get level 3 this year. While being a chef for many years Christina grew a good appreciation of relaxation and therapeutic massage and the benefits on your health. She would be pleased to help in your journey to wellbeing and balance of your body and mind.