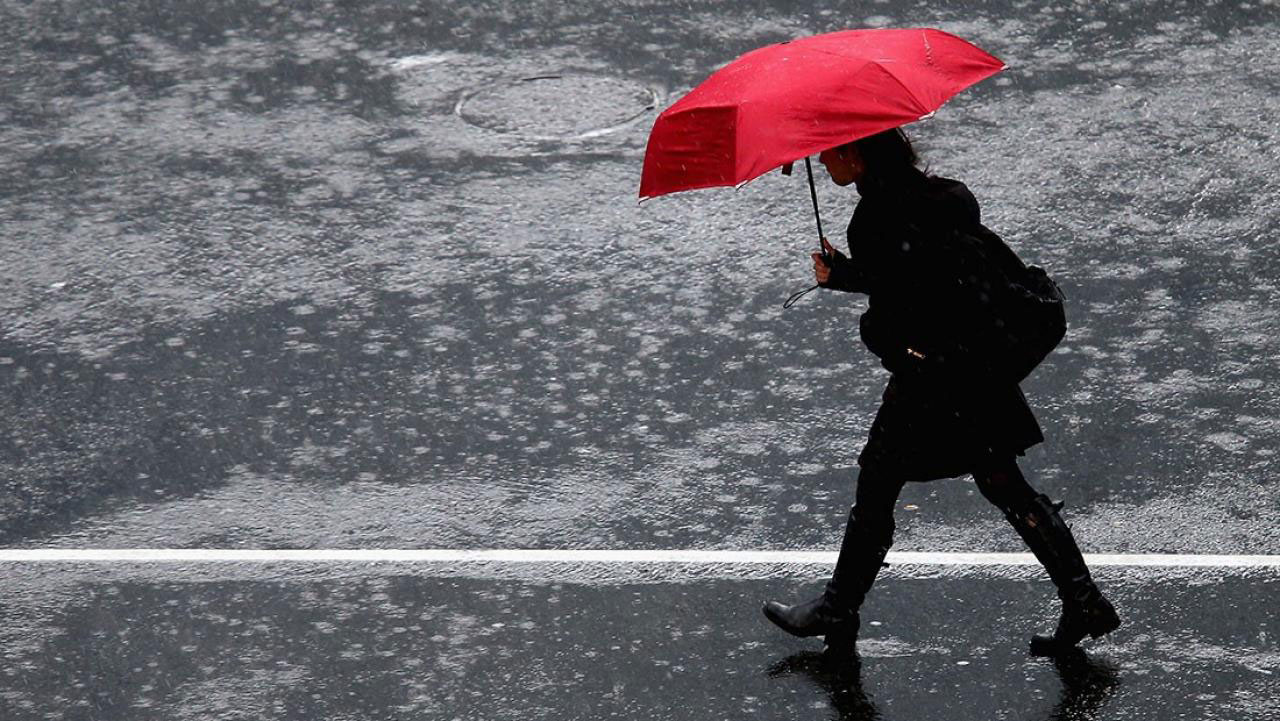 A quick reminder of the benefits of massage in winter.
When the weather is cold some people get seasonal affective disorder due to lack of sunshine.  Massage can be a great mood lifter as it relaxes and gives us a a sense of rejuvenation as well as releasing serotonin and endorphin chemicals . It also helps our lymphatic system clean out waste can help lower blood pressure and helps boost your circulation.  It also helps keep the skin soft and moist as it seems to dry in winter .
Our massage studio room is warm and I have the hot stones going at all times!